Thank you for your interest in Whitepaper
Our whitepaper "OPEN INNOVATION – The customer as development partner" is now available to you.
Also interesting for you:
Innolytics® Open Innovation Platform – Include your customers as development partners!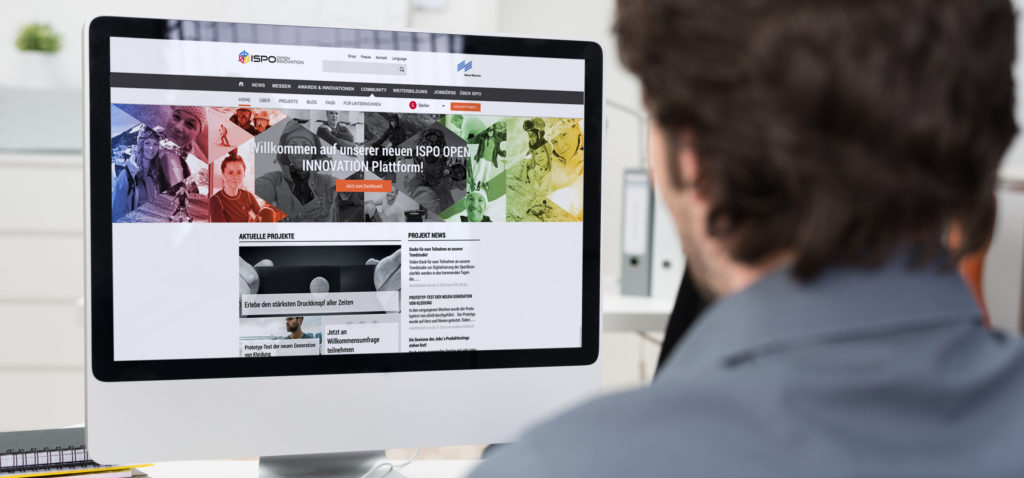 Get to know further offers of Innolytics® GmbH
Innolytics® Blog
Stay up to date when we talk about current topics, future trends, existing software and problem solutions.