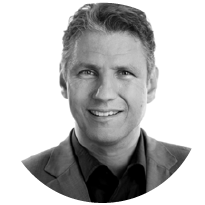 Innolytics
®
Founder Dr. Jens-Uwe Meyer is one of the most prominent innovation and digitization experts in Germany. He is an architect of Innolytics
®
software and author of 10 books, including
The Edison Principle
and
Digital Disruption
. His doctoral thesis focused on the innovative capacity of companies. Since 2006 he has advised more than 100 companies – including international corporations and leading medium-sized companies – on the initiation and organisation of innovation activities.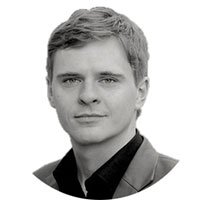 Andreas Huldisch is the contact person for customers during the setup of Innolytics® software as well as during operation. As head of the Customer Success Team, he is the interface between customers, Innolytics® consultants and technology. He ensures that customers receive fast and precise answers. Andreas Huldisch holds a master's degree in communication and media studies, cultural studies and a degree as an Online Marketing Consultant (IHK).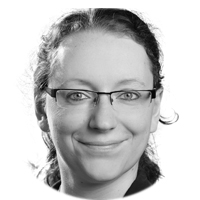 Alexandra Hamerla supports customers during ongoing operations as a content consultant for innovation success. Her background: Trained market researcher with several years of professional experience in large institutes. Thanks to her many years of know-how, she is the first point of contact for clients for setting up innovation controlling, statistical evaluations, analyses of the innovation culture and involving clients in the innovation process (e.g. carrying out prototype tests).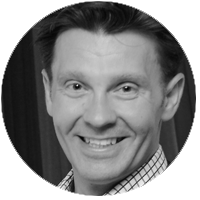 Henryk Mioskowski accompanies the introduction and operation of Innolytics
®
software through methodical coaching, workshops and seminars. Together with Dr. Jens-Uwe Meyer, he wrote the book
"Genial ist kein Zufall"
and is a proven method specialist in idea and innovation management. Henryk Mioskowsky combines competence as a workshop leader and innovation consultant with enthusiasm and conceptual thinking.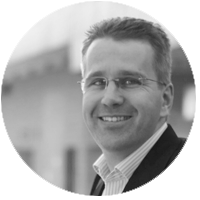 Dr. Steffen Adler accompanies projects for the measurement and evaluation of complex user data as well as for the analysis of companies' innovation culture. He specialises in obtaining innovative insights from large datasets. Dr. Steffen Adler has a PhD in the field of user centered design and has developed a novel measurement method for the identification of innovation opportunities. His passion is the development of future strategies for companies. He is the author of the book
Wunschkunden-Business
and architect of the software for desirable customers.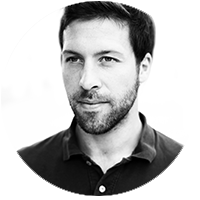 Stefan Kilz is responsible for the graphical implementation of concept tests and crowdsourcing campaigns. He translates customer ideas into uniform testable concepts. His creative strength lies in translating complex messages into a way that interviewers can understand them quickly and easily. Sometimes these are information graphics, sometimes fictitious advertisements or complex brochures for possible future offers. Stefan Kilz is a trained industrial designer.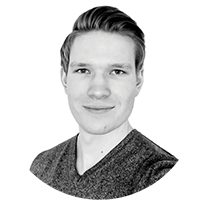 Florian Schreiner takes care of the initial setup and further support of Innolytics® software – from questions about settings in the backend to design adjustments of the platform to training of responsible persons on the customer side. With the help of various online tools such as Google Analytics, Xovi, HubSpot and WordPress, he also supports the company's online presence.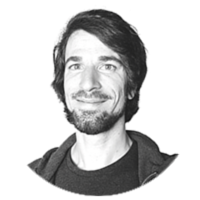 Oliver Pesch
Development, technical support
Oliver Pesch leads the development team in Leipzig and is the contact person for customers with complex technical questions. He monitors the performance and security of the Innolytics Cloud architecture. Within the scope of projects, he ensures that technical questions are clarified as quickly as possible and that any problems that may arise are quickly resolved. His passion is the development of complex functions such as the Mailing Center: the automation of user notifications.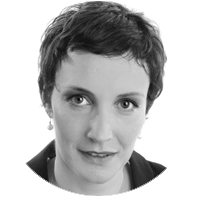 Johanna Schießleder
Accounting and Personnel
Passionate projects can only succeed on the basis of clean working structures. Since 2010, Johanna Schießleder has been responsible for all operational processes in the background, and is the first contact person for (almost) all questions and problems relating to accounting and financial issues. Prior to that, and for many years, she organised events for Germany's largest cinema chain.